11 Day Winter Wonders of France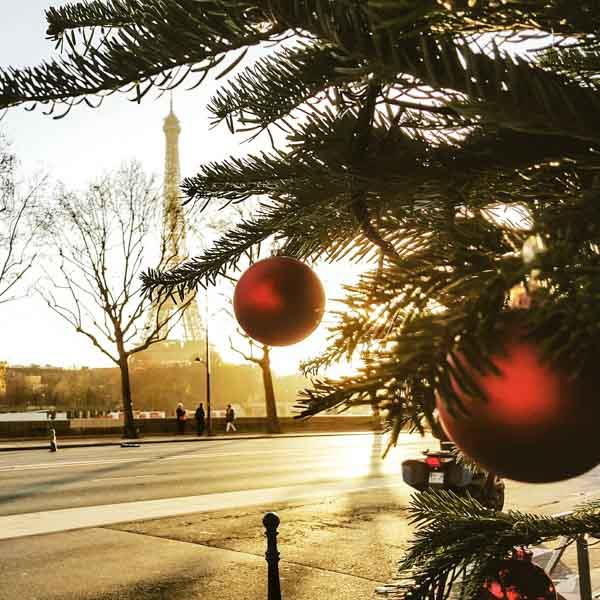 11 Day Winter Wonders of France
Most travelers come to France only when the weather is warm. Most travelers are missing out. The world's most popular travel destination captivates in a whole new way come wintertime; city squares transform into bustling Christmas markets,
vin chaud
becomes the drink of choice, and the streets of Paris are just as infinitely strollable with a gentle dusting of snow (plus the lights start to sparkle even earlier as the nights get longer). Join us
...
Kensington Tours – Experience The World, Your Way
Kensington Tours specializes in custom tours to over 90 countries worldwide. Our tailor-made journeys are carefully crafted to deliver a personalized adventure like no other. We build in extraordinary, enriching experiences and put the best private guides at your service. We do all this with award-winning attention to detail and unbeatable value for your travel dollar.
Expert Team with Deep Destina
...